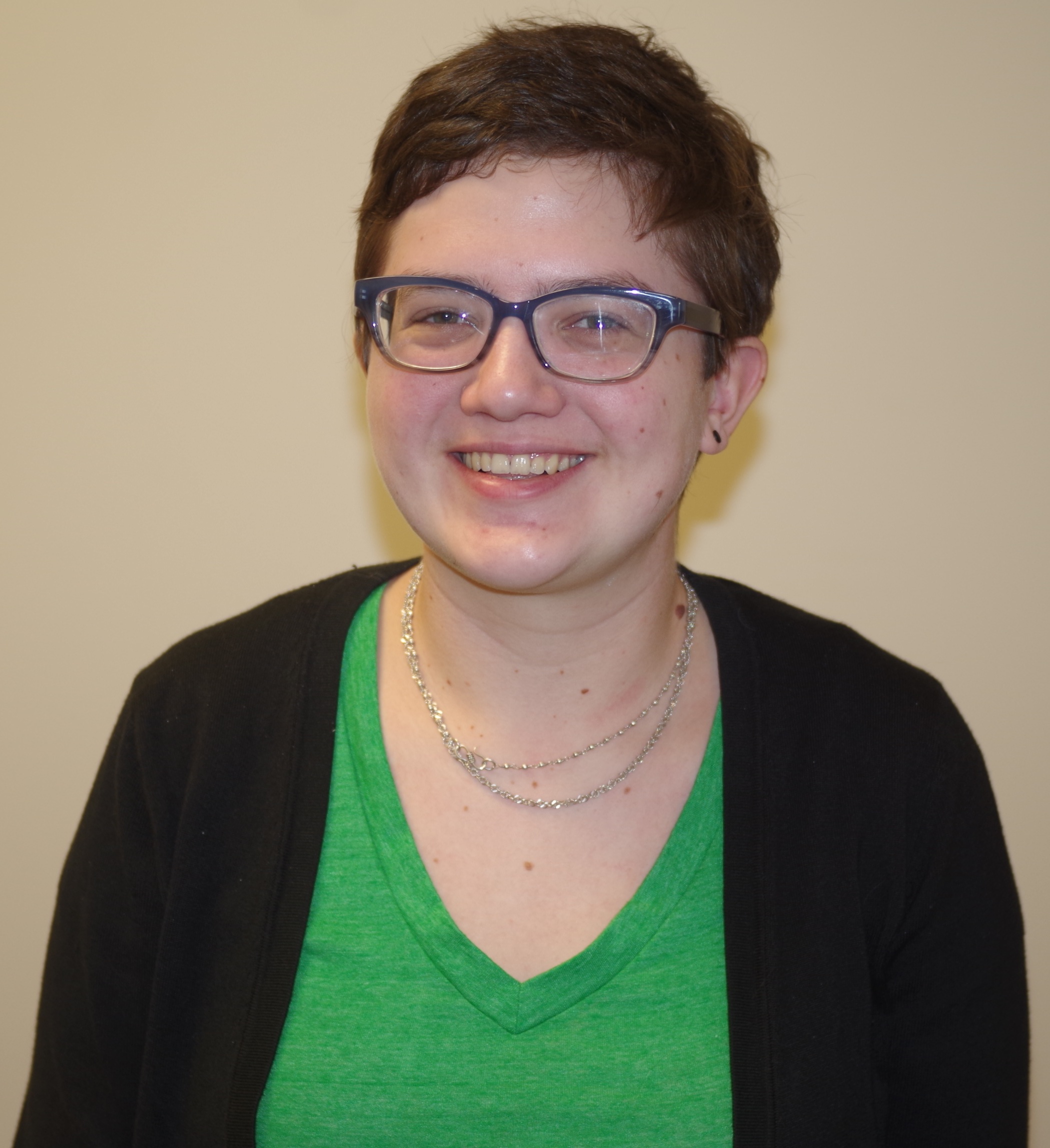 Marie Vasek
Bio
I am a lecturer (assistant professor) in the computer science department at University College London (UCL) and part of the infosec group there. My research is in computer security; I use tools from economics and insight from traditional computer science to analyze cybercrime. I formerly co-directed StopBadware, an anti-malware organization I started working for in 2011 which closed in 2020. I am a research assistant professor in the computer science department at the University of New Mexico (UNM); before joining UCL, I was an assistant professor at UNM for two years.
I completed my PhD entitled "Measuring Bitcoin-based Cybercrime" in the computer science department at the University of Tulsa in 2017, advised by Dr. Tyler Moore. I was a 2016 Google Anita Borg scholar. I received an MS in CS at SMU in 2015. In Fall 2014 I was a visiting research student at TU Delft working with Dr. Michel van Eeten. I received a BA from Wellesley College in 2012 with a major in computer science and a minor in mathematics. At Wellesley, I was part of the Tinkerblocks research group and advised by Dr. Lyn Turbak.
News
I was quoted in an article by
The New York Times
about a major Internet outage and
The Times
about what beginners should know about Bitcoin. I commented about the ties between ransomware and the price of Bitcoin to
OneZero
.
My work on pump and dump schemes was written up into an article by
Bloomberg News
.
I was quoted extensively in this article by
Buzzfeed
about Bitcoin-based scams on the messaging platform, Telegram as well as this
Buzzfeed
article about cryptocurrency scams shared through fake accounts on Twitter.
New Scientist
and
CoinDesk
covered my work on Bitcoin Ponzi schemes.
My research on Bitcoin brain wallets was covered by
Ars Technica
and
Fast Company
.
I wrote a
book review
for
Science
on
The Age of Cryptocurrency
by Paul Vigna and Michael Casey. [
pdf
]
My research on Bitcoin scams was written up by
CoinTelegraph
and
CoinDesk
. Bruce Schneier also linked to it
here
.
I spoke to the
Tulsa ABC affiliate
about women in cybersecurity. I was interviewed by the
Dallas Morning News
about the cybersecurity program at SMU. I also said nothing particularly interesting to the North Texas NPR station,
KERA
, about Bitcoin ATMs in North Texas.
My research on Bitcoin DDoS attacks was discussed by
CoinDesk
.
Contact
General inquiries: m [dot] last name [at] ucl [dot] ac [dot] uk
Lingering UNM business: Please use above email address. I no longer have access to my old UNM email nor does it forward.
Office location: 169 Euston Road
Mailing Address:
Department of Computer Science
University College London
Gower Street
London WC1E 6BT